When we think of upgrading strategy or tactics related to our business, most of us assume that it needs a major overhaul. But in reality, the little things that we keep ignoring are the ones that can bring a major change.
So, what exactly are these small shifts which need a lot of attention.
Let's find out.
Gain Instagram Followers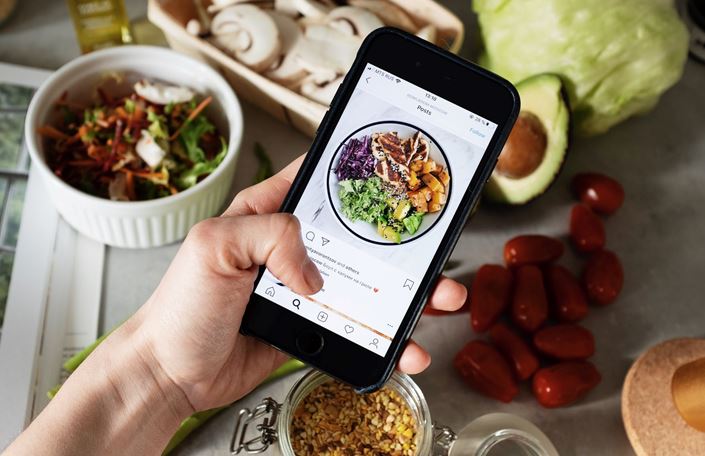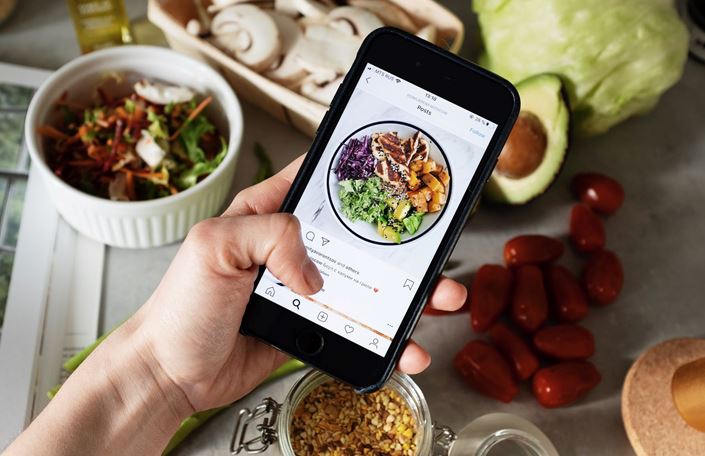 This needs no explanation. Instagram is an incredibly potent and pervasive platform that can propel your business to the top overnight. However, you need a good number of followers, so you need to work on that. You only have to know how to do things the right way.
For instance, you should gain followers organically, meaning – you should not try to gain 10K followers overnight. Also, never buy Instagram followers. Those are bot-generated accounts. To grow naturally, keep posting and sharing valuable information on your social media account daily and try to maintain consistency.
Fight for the ranks on search engines
If you've been into any sort of business online, you must have heard about the thing called Search Engine Optimization or SEO. Just so you know, most people rely on Google, the world's most popular search engine, if they want to search for new things. In this regard, ranking high on Search Engine Result Page (SERP) becomes indispensable. To do this, you need to create high quality content, provide valuable information, and let the SEO experts deal with the optimization thing.
Make use of other social media platforms
Instagram is among the most powerful marketing tool. But there are other social media platforms too. Facebook, Yelp, and YouTube are also incredibly good. Even if you don't want to create an ad for YouTube, you can try sponsoring a video for YouTubers who have large audience. This is one of the most effective ways to reach out to new customers. You should definitely give it a try if you're having trouble finding new clients.
Follow and stay in touch with the right people online
Most people think that the numbers are all that matters when it comes to marketing, but it's not. For example, you may have a thousand people visiting your website, but only ten people are potential buyers.
In other words, merely making noise on the internet to million random people won't make much sense. Instead, you should focus on redefining your niche so you can offer value to a particular group of people interested in buying your products.
Reconsider checking your welcome email message
Have you been using that old email message that was created 5 to 6 years ago? If so, you need to reconsider it and set a standard. So, why is this important? When someone adds your name to his or her email list, you get a welcome email. If you've ever read one of those emails, how does it make you feel? A good and strong welcome email can work wonders. Not sure how to take your welcome email to the next level? Seek the help of the experts.
Need Help With Your Marketing Strategy? Fill out the form below.