What's the most important concept in the local business search world?
The answer is attention!
Attention is the most valuable thing on the internet. Without attention, you won't get leads, customers, or clients.
How do we measure attention?
We measure attention by the level of engagement we get.
**Engagement is proof for attention. **

What counts as engagement?

Any type of interaction such as link clicks, video views, dwell time, or scrolling behavior. That applies to websites as well as to (local) search results. Google needs an indication from potential customers to evaluate whether your business seems trustworthy or not.

Reviews will then reflect how the experience was after the interaction and Google will most likely value good feedback with rank improvements.
Every platform on the internet is based on interactions, including Google.
Engagement is the major metric of every platform on the internet, including Google.

HERE'S WHAT WE SUGGEST:

Do everything you do for the user and make it as appealing as possible for them. Customers need to feel well when they interact with your business, obviously not only online. They shouldn't get eye cancer when scrolling through your website. They shouldn't read how you screwed up last time another customer visited you. They shouldn't wait for information, they shouldn't hunt for it either. The moment they feel well while looking at your website, photos, etc they start to associate the good feeling with your brand.

**Give them what they want – a good experience. **

What is and what is not a good experience is not determined by us, it is determined by our customers/users/prospects. We can only evaluate the data of the interactions and adapt our web presence accordingly to improve the experience.

Bottom line:
Good user experience = ?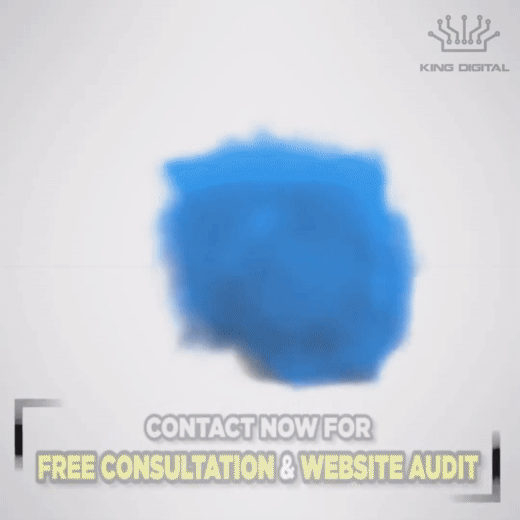 Need help your with local marketing campaign?