A review on the free social media tool KuKu
Kuku is a free social media tool that I have been using to manage the social media campaigns of some my clients. It has a lot of free features and is very easy to use. The graphic user interface is easy to navigate and you can add the most popular social media accounts that are available. Some of the social media platforms available are Instagram, Pinterest, and Facebook. All you have to do is log in to these social media accounts and allow Kuku permission to access the social media pages you manage. This is easily done through Kuku when you login from the dashboard.


Once you have added the social media pages that you would like to manage with the Kuku social media tool, you can then begin to schedule social media posts to go out at set times. When you post a link Kuku will automatically shorten the url. Alternatively you an choose to turn the url shortener off as well.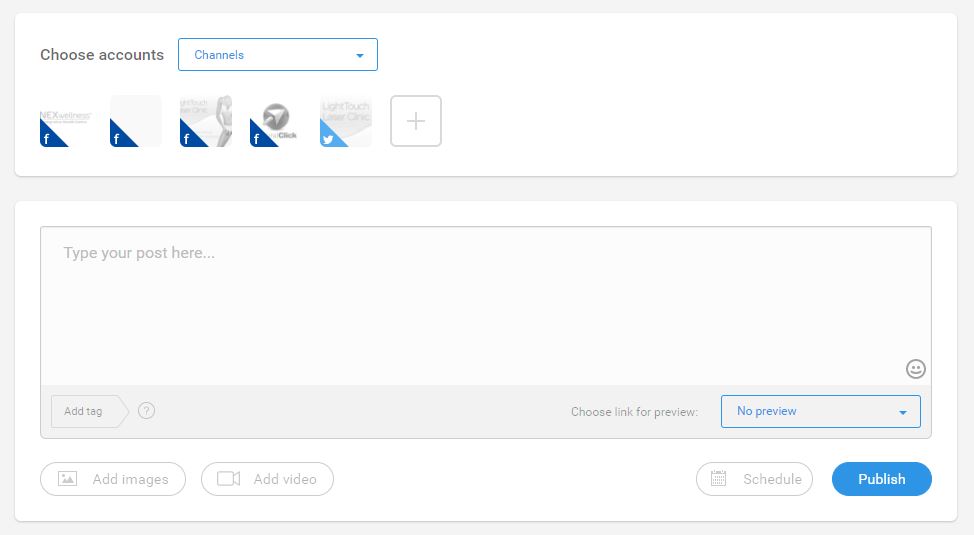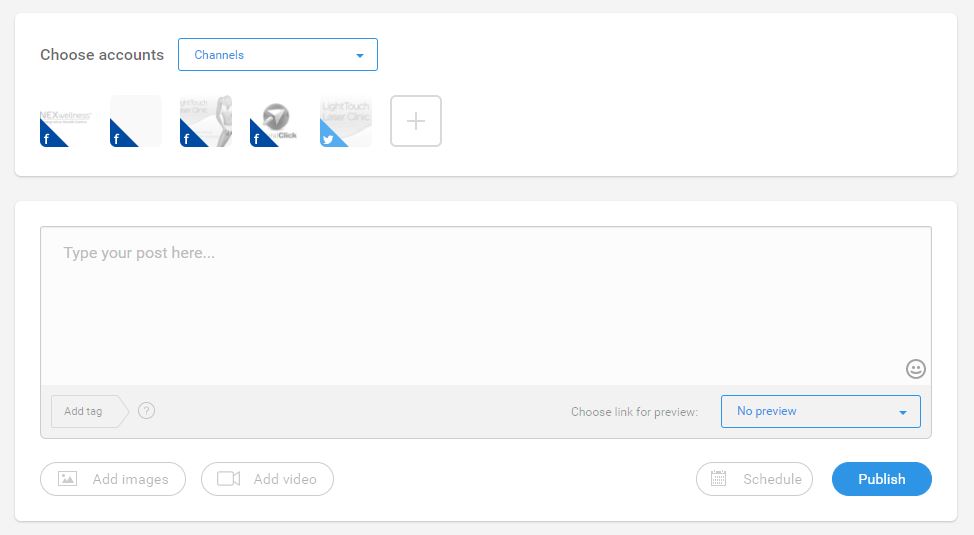 While scheduling different social media posts you can add different types of content. You can add pictures, video, and links. Kuku also comes loaded with basic analytic feature, although if you would like more detailed data then you will have to purchase a premium subscription plan. Kuku does give users many awesome free features though, and if if you're just looking to manage a few pages than the free account is more than enough for what you will need.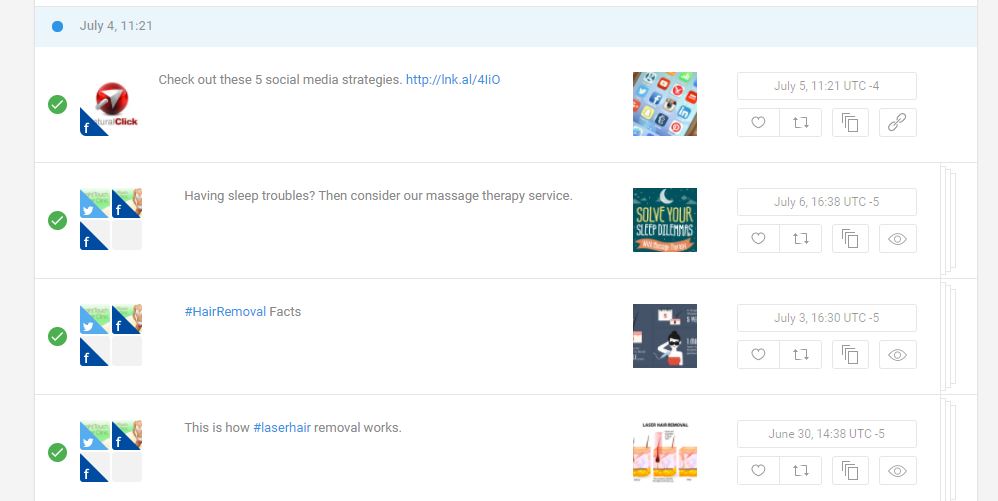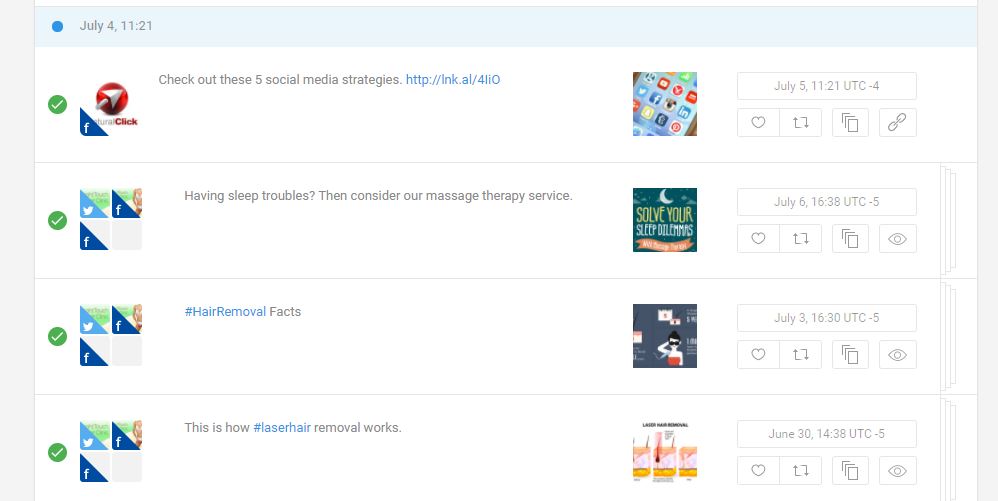 Once the posts are scheduled you will be able to see them listed on the dashboard. From here you can choose to edit the scheduled posts again if you wish to do so. You can rearrange the schedule, change the time, content etc. After you are satisfied with your schedule you can log out of Kuku. You don't need to stay logged into the site for the posts to go out Kuku will handle it automatically, just set it and forget it.