Any type of business requires human interaction, and this is no exception, even in the case of commercial real estate. As we all know, most business establishments are now shut down. These include hotels, offices, stores, retail centers, and even medical buildings. This has led the organizers and event planners to either cancel or postpone all major events.
No matter what, we have to find ways and means to keep going. And in this unpleasant situation which the world is facing, the one thing which many businesses are depending on to survive is technology. If you're into commercial real estate, digital marketing can keep you from going bankrupt or out of business. But do you have the right skills and knowledge to make use of this fantastic technology?
We will talk about some critical factors you need to consider if you want your business to survive and flourish after the global pandemic issue has been resolved.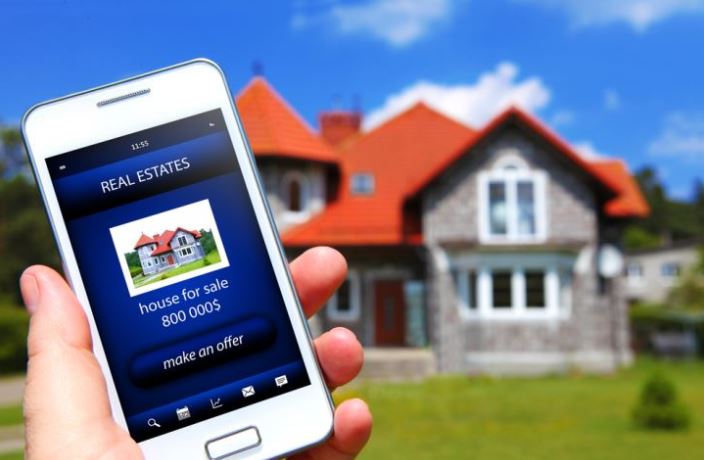 Smart and practical ways to implement digital marketing
Use the power of social media
In a world of social media, there are no restrictions. Whether you're an active social media user or not, it's the only way you can reach out to thousands of people. So, utilize this incredible platform, and let the people know that you're ready to help those who are in need.
As already mentioned, you're not the only one who's trying to survive the crisis using the internet. There will be fierce competition. So make use of multiple platforms.
Apart from Facebook and Instagram, LinkedIn is a top-rated platform for commercial real estate. Be sure to use it.
Reconsider your strategy
If your current digital marketing strategy is effective, keep up the excellent work. But if it doesn't seem to be working, try a new approach. For example, hosting special events or live streaming on social media is a good idea.
Create engaging content
Providing valuable information through content is a sure way to succeed in a world of digital marketing. While the world is concerned about the impacts of social distancing, you can come up with something that will benefit the others, the community as a whole. Just don't blow your own horn. Instead, let others know how you intend to help them.
What should you avoid?
Don't always try to sell
Many businesses are trying desperately to make sales. But what they don't realize is that people are tired of receiving emails and other similar advertisements that say, are you tired of being stuck at home? Check out our new product! Of course, as business owners, your target is to make a sale. But in a situation like this, no one is ready to hear a sales pitch.
Instead, you should focus on what the people need at the moment. They want something valuable, something that you're doing for the community during this hard time. In other words, make it sound like you're offering to help the people instead of talking about how excellent your services are and so on.