There are different ways to help improve your site's engagement. This will ensure that you are not left in the dust. You don't want your visitors going off and forgetting to book that appointment or purchase the product they were looking for. That's where improving your website's engagement comes to play.
Let's look at ways to get more engagement on your website and, in return, get more sales or leads.
Install a Chatbot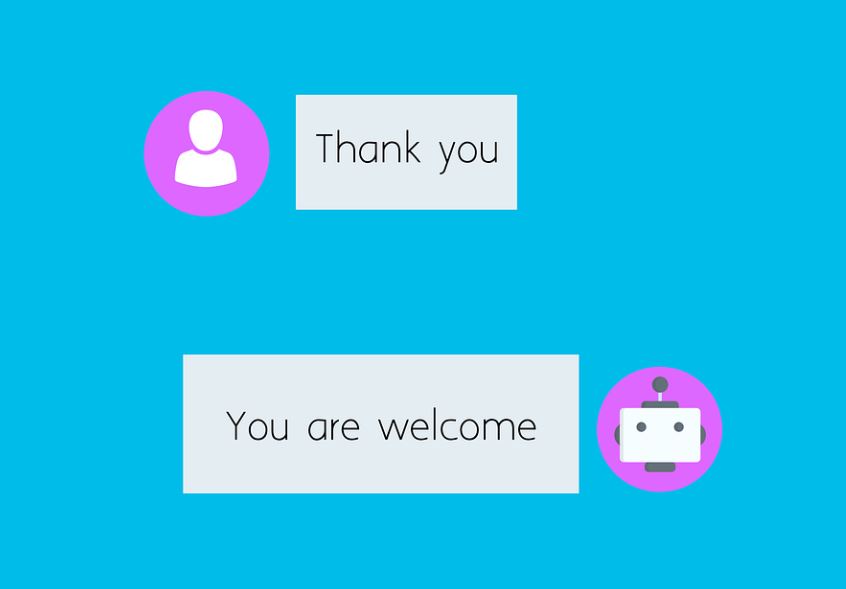 Many people don't realize how easy a chatbot is to use. In fact, they think they will have to get a service to man the chatbot, but it can be as simple as sending you a notification on FaceBook. You can also get chatbots that are linked to apps on your phone.
The idea is that when someone is on your website and they have a question, someone is there to answer. The chatbot, in most cases, can be set up to respond with common answers or semi-automated to having no automation. It will be entirely up to you. It can respond to areas of interest and suggest things that might help them move along the sales process. Chatbots are very quick and effective in helping those already on your site find out the information they are looking for.
Study Your User Experience
Many SEO agencies will set you up a website that will look amazing and be found in the search engines, but people cannot figure out how to contact you. That is the worst type of website, as you have so much potential, but people leave in frustration. This is when it is time to look at the location of your call-to-action buttons. Is your phone number clickable and easy to find? Do you have a chatbot? Always look for areas that you could improve.
A feature you might consider is a plugin that will allow you to watch those that visit your website. This allows you to see the troubled areas and identify problems. This will help ensure you don't have too many abandoned carts or visits. King Digital Marketing can use these plugs to locate trouble areas to improve the users' experience and engagement.
Retarget and Engage
Have you ever been on a website researching something, and then something happens, and your attention is pulled in another direction? You might really be interested in purchasing, but you had to go mow the lawn, or the phone rang. This is actually very common and something that happens all too often. Because of this, there is what is known as retargeting marketing. This form of marketing will put your ad in front of those that have been on your website recently.
Have you ever looked at different websites for a particular product or service? Once you leave, do you have ads on your social media for that type of product or service? Those ads are retargeting ads, which is a very powerful marketing technique.
These are only some ways to improve your website's user engagement. The better the user experience overall, the better your conversion rate. If your website is ranking well and getting quite a bit of traffic, but you simply cannot figure out why you are not getting the sales, you should call King Digital Marketing. We specialize in helping improve your website's engagement.
Need Help With Your On-Site Content Engagement? Fill Out The Form.