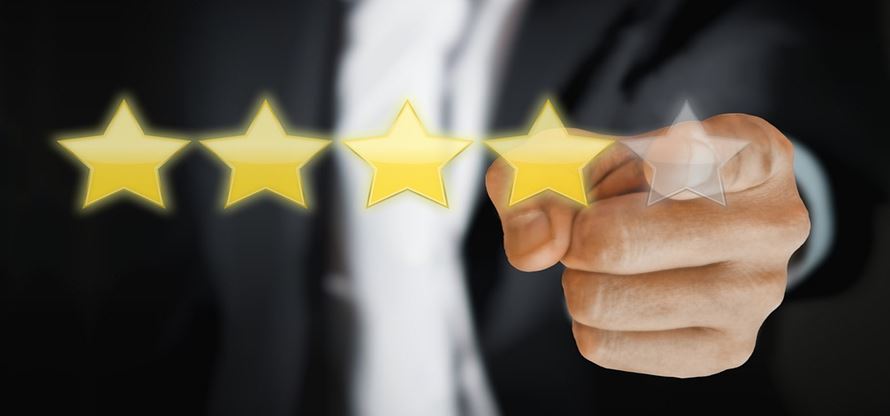 According to statistics, a large percent of potential customers read reviews before making a purchase. This is a staggering figure which should be a wakeup call for business, big or small. Online reviews are known to increase customer trust and also influence their buying decisions in a significant manner.
There were very few tools and options to garner reviews from customers, back in the day. With an increasing number of businesses making a transition to an online platform, the number of online customers has also increased. This has directly impacted the way they interact with brands and business owners.
If you are a business owner of any caliber, you cannot ignore the importance of feedback from your buyers. In this post, we share five tried and tested tips to bring in more online reviews for your brand.